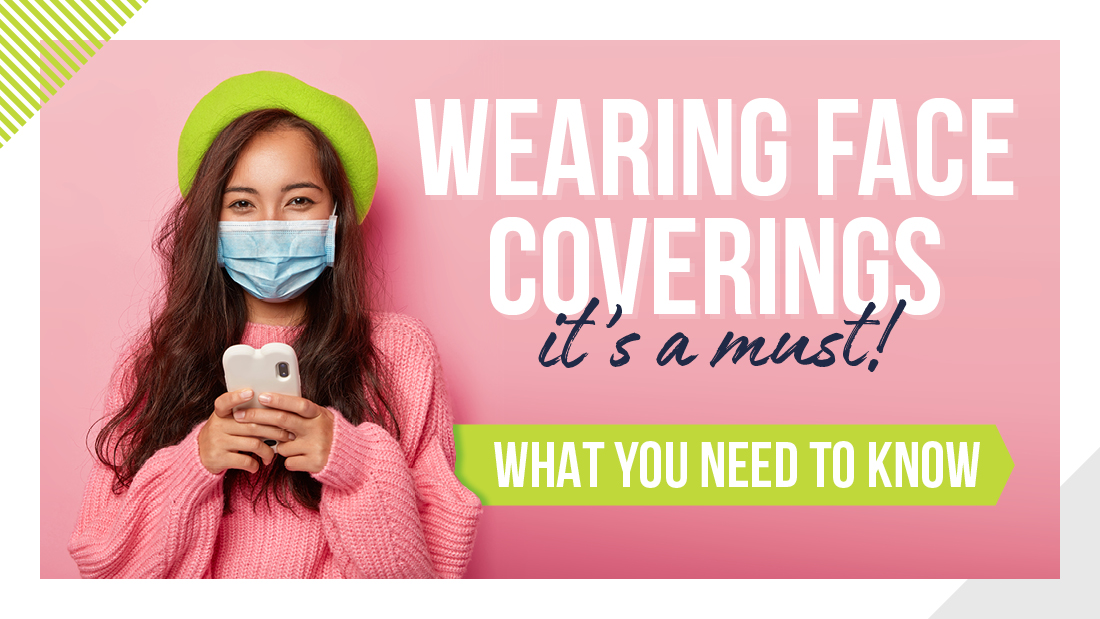 23 Jul

Wearing Face Coverings – it's a must

Wearing a face covering has become the new normal for many of us. From the 15th June anyone travelling by bus, train, ferry or plane in England must wear one. As of tomorrow, 24th July, when you're in a shop (including supermarkets) in England it will also be mandatory to wear one. This is already the case in Scotland but hasn't been issued for Wales yet, however, we recommend you check the news for any changes which may take place.

The government has confirmed that those who fail to comply with the new rules will face a fine of up to £100, depending on which country you are in.

Living with Prime? Update here!
As the government has confirmed growing evidence that wearing a face covering helps protect individuals and those around them from the virus we are also supporting the new guidance. In our properties, we request that all of our residents, and their guests, wear a face covering in all shared spaces outside of your studio or shared apartment. This includes lifts, corridors, reception, and all communal areas.

Lots of options to buy and make your own face covering
Clearly they are going to be the must-have accessory of 2020, and rightly so. But just because it's helping keep everyone safe doesn't mean you have to forgo style.

There are so many small businesses selling stylish and quirky designs on Etsy.com, high-street brands stock options and you can buy from other online retailers such as Amazon too.

Reusable masks should be washed after use so it's a good idea to get more than one. Imagine they are like your underwear or socks, get them washed after each use!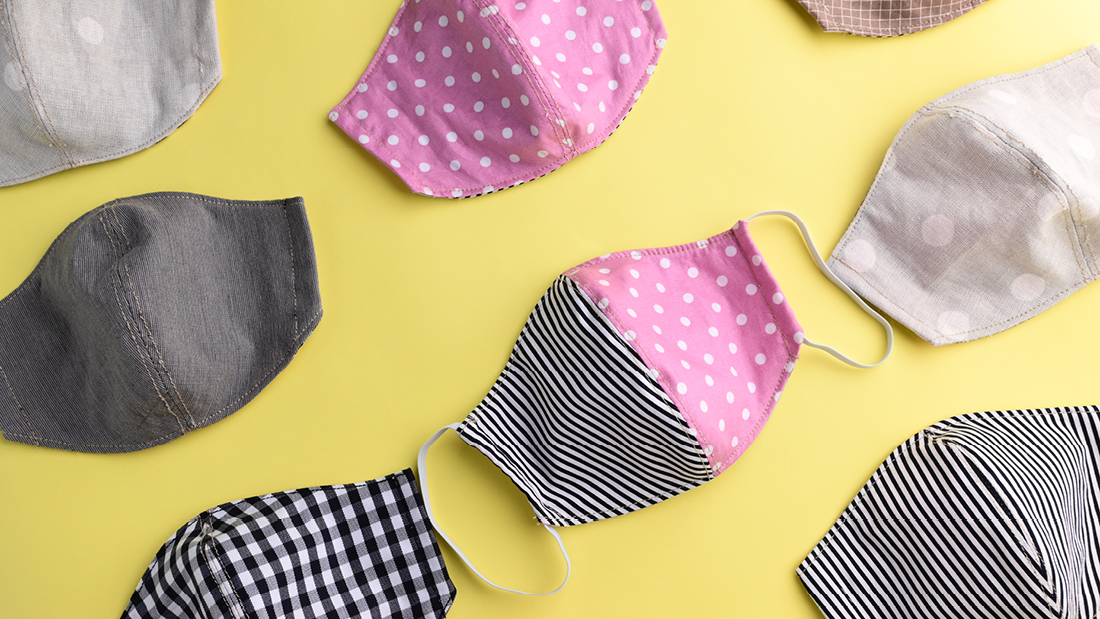 Alternatively, the BBC and the gov.uk websites have great articles to inspire you on how to make your own. No sewing machine needed, you can even make one from a t-shirt you already have!
Check out their top tips here.
https://www.gov.uk/government/publications/how-to-wear-and-make-a-cloth-face-covering/how-to-wear-and-make-a-cloth-face-covering
Wearing it properly
You might have seen memes on social media about how not to wear it, but here are the top tips and things to remember:
Do not use if damaged or damp
Do not wear it around your chin
Do not wear loose-fitting masks
Do not pull away from your face to speak
Do not touch the front of your face covering
Do not share your face covering
Glasses wearer? How to stop your glasses steaming up!
Check out this handy video to help prevent this from happening.
For further information
The gov.uk website has more information on when to wear a face covering and how to make one. You can read their article here.