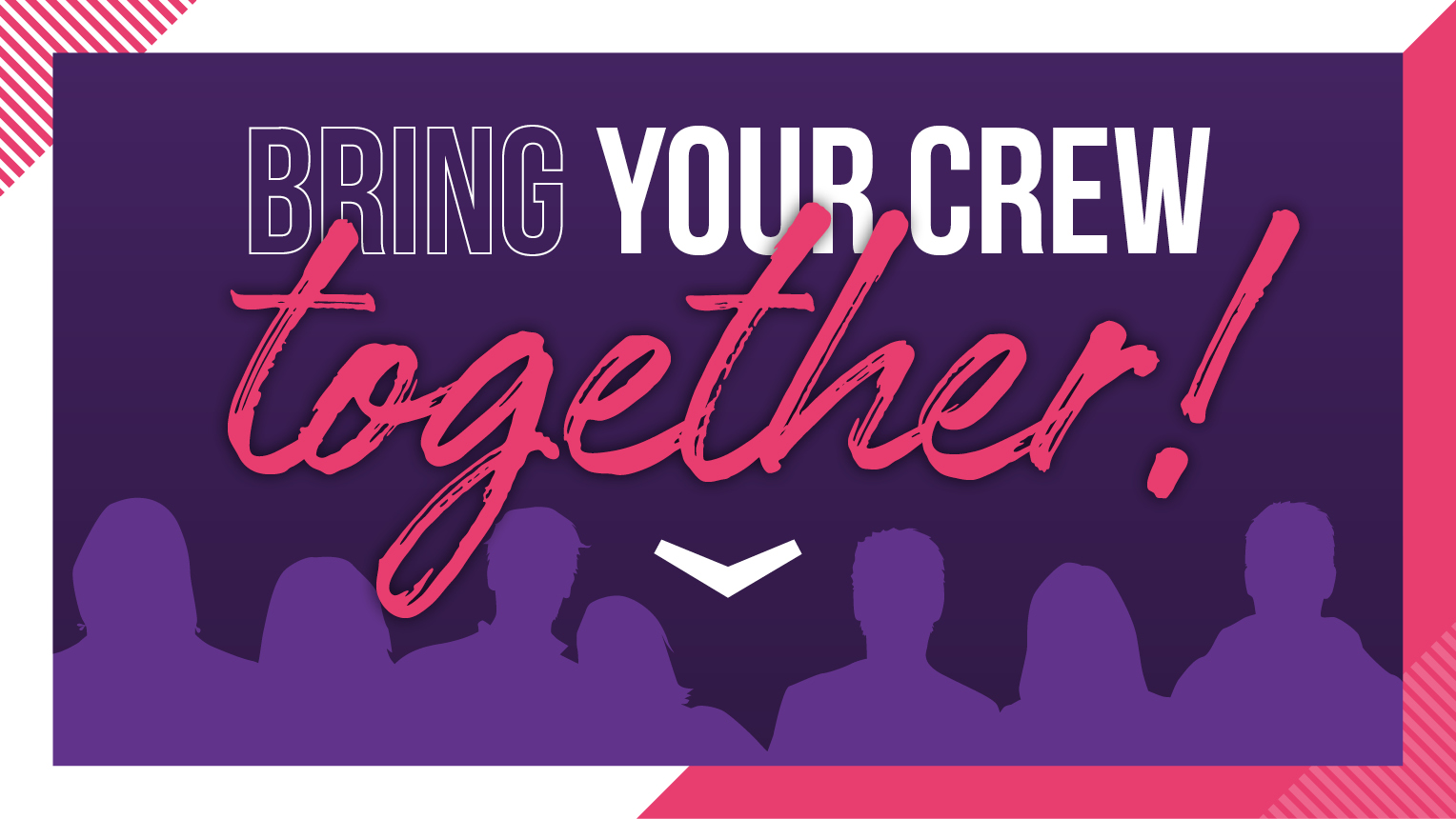 17 Jan

September 2022 bookings now open!
We know, time flies when you're having fun.
With our bookings open, you can start referring your friends to live with us. If you do so and they book, you both save £50 off your rent next year 🤩
The more referrals, the more money you can save! You get £50 off for every person that books – if you fill a flat of 5 people, that's £250 off your rent next year. And you could live with your mates. Save money and have fun – win win! All they have to do is mention your name when booking, we'll do the rest.
Even better, we're also offering £100 off EACH when you book as a group of 4 or more, Plus, you get the chance to live with your friends – have fun AND save money. What's not to love?! Get all your friends involved, and you get money off your rent per booking!
Why Prime?
💜 All bills included
💜 Dedicated and super friendly on-site team
💜 Comfy mattresses
💜 Gym access
💜 City centre location
💜 Fast WiFi
💜 Amazing social and study spaces
💜 Regular social events and monthly Treat Days
💜 Your contents are covered for up to £10,000
How to book?
Book directly here – Your friend can leave your name under 'Where did you hear about us?'
Email your property manager – you can find their email here. Make sure they name drop you!
*Only when booking direct. For full T&Cs, please visit our Refer-a-Friend and Group Bookings pages.