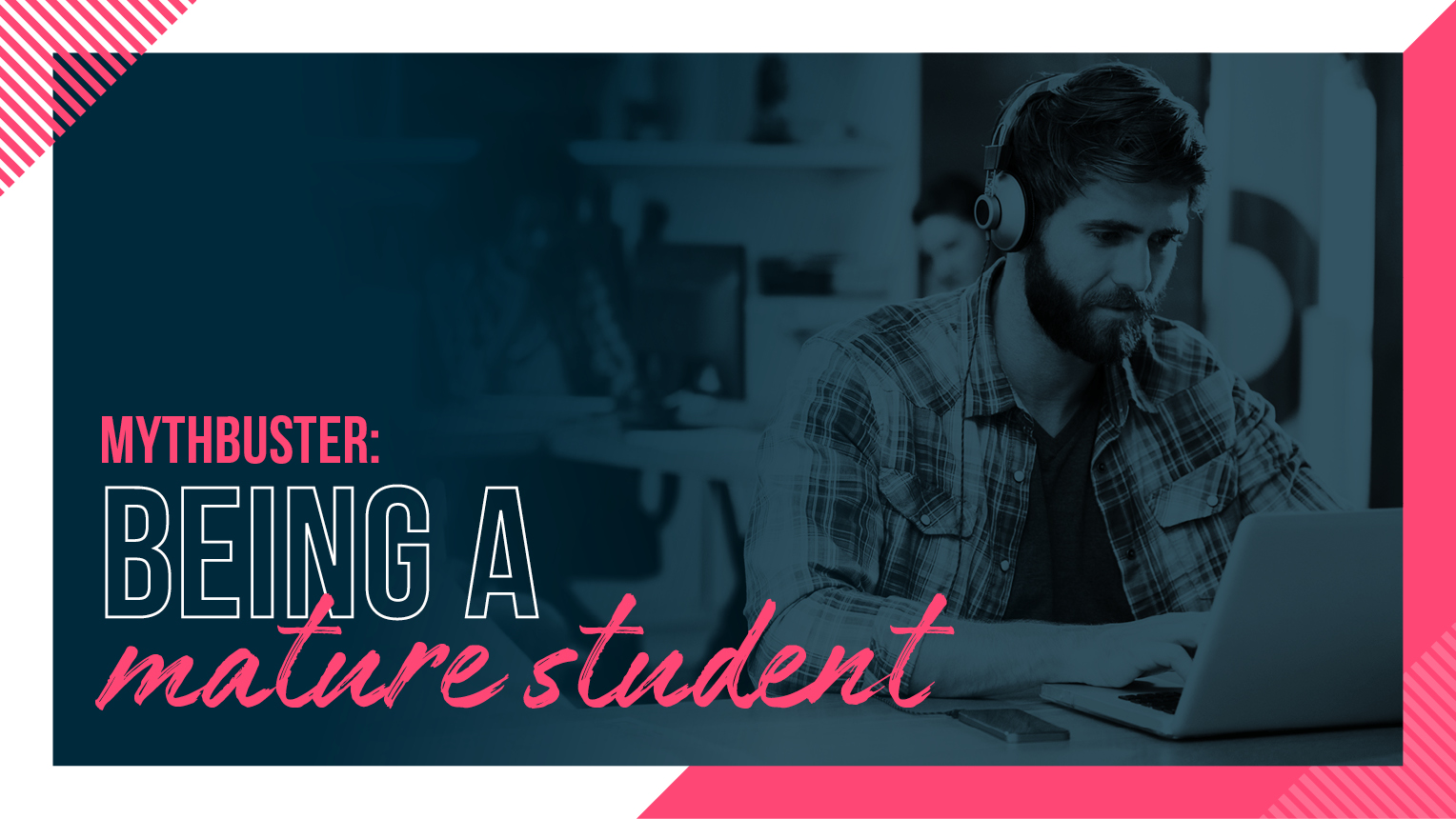 02 Nov

Being a Mature Student Living in Student Accommodation

Making the choice to move away for university is daunting no matter your age, but as a mature student you may feel like you're taking an even bigger step when there are so many misconceptions surrounding living in student accommodation when you're over the age of 21.

As a mature student, you may assume that living in university halls is only for those fresh out of college or sixth form and usually 18 or 19 –but this simply isn't the case. Student accommodation has started to shed its reputation of being associated with messy kitchens and all-night parties, and a mature student might be pleasantly surprised by the benefits of living in student accommodation.

We've broken down some of the biggest worries mature students may have – from too much noise to finding likeminded housemates.

What is the average age of a mature student?

You're normally classed as a mature student if you're 21 or over when you start your course. UCAS data suggests that just over half of mature students are aged 21-24, 38% are between 25 and 39 and 10% are over 40.

Can mature students stay in student accommodation?

Being a mature student at university doesn't necessarily mean you have the means to privately rent and choosing accommodation where all your bills are taken care of is pretty appealing. All Prime properties are very conveniently located, with shops, bars, restaurants, and cafes right on your doorstep. You're also never far from the university, so if you're someone who wants to knuckle down, being a short distance from the library might be just what you need.


The misconceptions of living in student accommodation as a mature student

There's no privacy

Unless you choose to live in a studio, you'll probably be sharing the living area and kitchen. All Prime's rooms are en-suite, so you don't have to worry about sharing a bathroom. These living situations are ideal for getting to know your flatmates and socialising. However, if you're someone who prefers a quiet environment, a studio would probably be the best option.

What if I don't fit in?

Many mature students worry they won't find common ground with their younger housemates, but this isn't the case. As long as you make an effort with the people you live with, the age barrier won't be as big of a deal as you imagine it is. Also, if you're the oldest one in the group, you may find that people begin to look to you for advice – from studying to relationships and even cooking!

Will it be fun?

Just because you're a mature student doesn't mean you're past wanting to have fun! University is designed to push your boundaries and provide new opportunities. For many people, a big part of the university experience is living in student accommodation. No matter the type of accommodation you choose, it's guaranteed to be an experience you'll never forget.

Will it be worth it?

We think that if you're advancing your skills, are happy and are doing something you may have wanted to do for a while, going to university as an adult is definitely worth it.

It's good to think about what you'll get at the end of it. Are you on a new career path? Will your course advance your current career? Or are you heading to university purely for your own satisfaction and personal development? These are the types of things you can start thinking about, as they'll probably factor into your accommodation decision.

Can I get a loan as a mature student?

If you're a mature student, you'll be able to apply for funding to help support your studies. There'll be different options depending on your course, for example, whether it's full time or part time. Head to the government's website for more information!

Thank you to Endsleigh for this blog post. Endsleigh is our insurance partner, which all Prime residents get for free in their rent. Confirm your cover to ensure that you're covered for up to £10k!