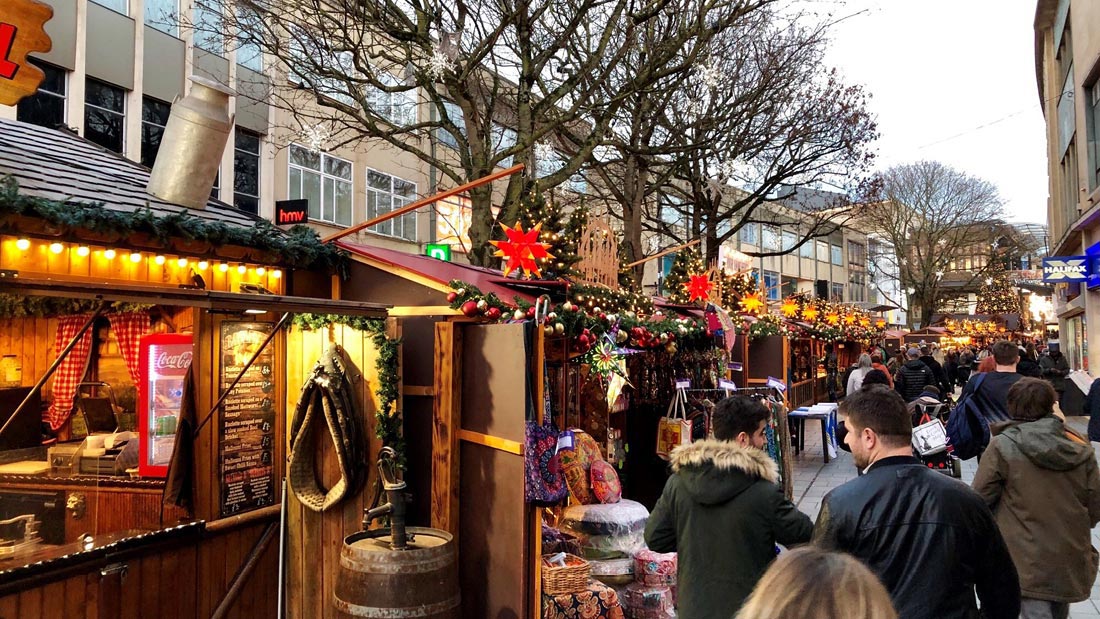 12 Dec

Staying at University this Christmas

Staying at University this Christmas
If you're staying at university this year for Christmas, there's lots to be excited about! Many students stay over the Christmas break especially international students due to living far away, study or work commitments and travel costs. Here's a few ideas on how you could spend your Christmas this year.

Volunteer
If you're feeling generous this year, why not volunteer at a local charity or homeless shelter. There's thousands of shelters looking for Christmas day volunteers up and down the country. It's also great to put on your CV and feel proud with what you achieved over Christmas.

Rest easy
It's important to rest during the Christmas holidays, you've probably worked hard over this year's first semester. Remember to look after yourself and take a break to relax.

A few of our top tips to relax:
Reading a book
Listening to podcasts
Meditating or yoga

Baking
Christmas time is filled with different foods, spices, scents so why not try baking something delicious and festive this year. Perhaps there's been a recipe you've been meaning to try well, now's your time. Take a look at all these Christmas recipes, you'll be sure to find something that takes your fancy.

Call home
It's understandable you may feel slightly homesick over Christmas time but it's important to stay positive. FaceTiming or calling your family and friends back home can help make you feel closer to them. All the joy of your friends and family at Christmas without being stuck with the Christmas Dinner washing up. 

Get to know your city
Christmas can be one of the best times of year to live in a city. With city life lit up with rows of Christmas lights, magical markets and festive events going on all over. There's never been a better time for you to get out and explore! For some inspiration on where to go, have a look at your welcome packs which were emailed to you when you first moved in. Don't worry if you can't find the email, the link to your welcome pack is on each property website page.

Films
Christmas film or not, now is the perfect time to watch that film you've been meaning to all year!

For some inspiration here's a few of the top films for 2018:
– A Star is Born
– Bohemian Rhapsody
– Deadpool 2
– Black Panther
– Incredibles 2

If you're staying at university this Christmas, why not mention in your Facebook Closed Group. Chances are you're not the only one staying this Christmas, sounds like a perfect time to make some new friends.