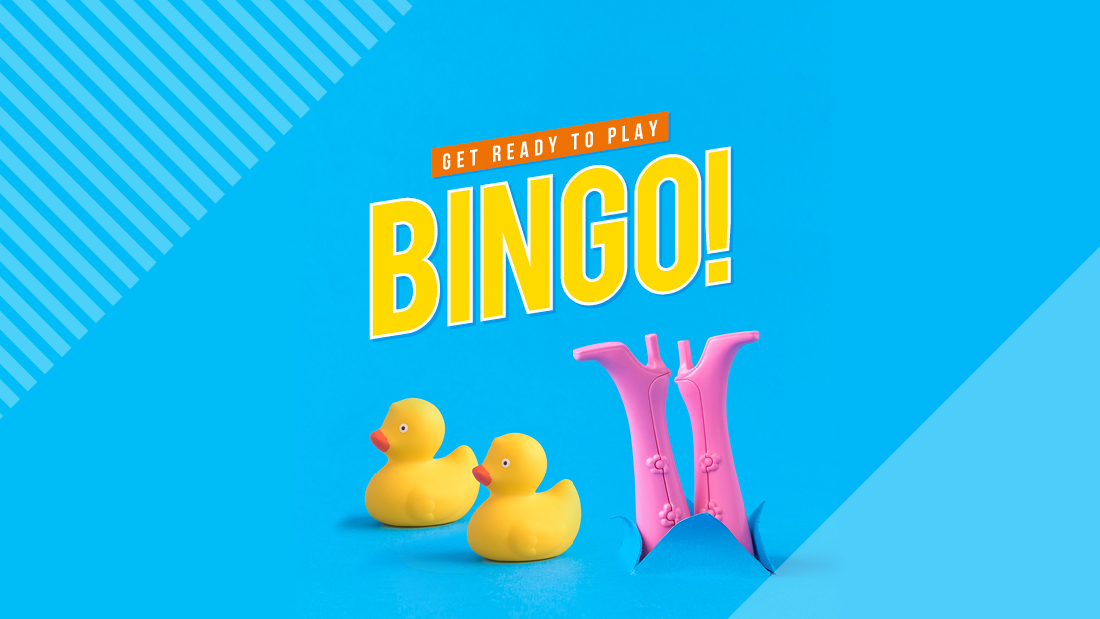 Bingo
What do one little duck, doctor's orders, gateway to heaven and queen B have in common?
They're all bingo calls.
You may associate bingo with your grandparents, but we think it's a load of fun.
How to play:
• Book your place on Eventbrite and we'll send you all the details you need
• Join the zoom to follow the draw
• Head to Bingo Maker
• Click Join A Game
• Enter game name – Prime Bingo
• Password – Prime!